SAS Growth, Development & Sexual Health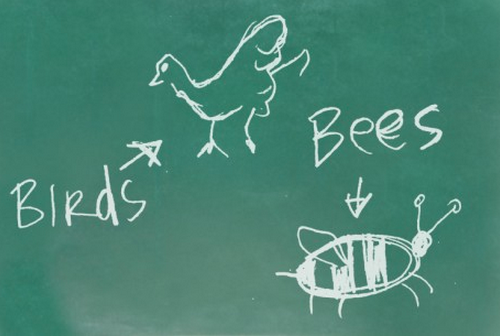 Thanks so much for taking the time out to join us on Monday. I know we're all excited to get aligned and up-to-date with our puberty units.
Here's where I'll be keeping all of the resources that we'll be using throughout the day. Let me know if there's any additional information you'd like to include on this page as I'll be updating it as we go!
SAS Scope & Sequence and resources (a work in progress!)
Agenda & Resources:
8:15- Welcome and intros
8:30-9:15- What's happening in sex ed?
CBC News: Feb. 6, 2015: Sex Ed Should Include Consent, Identity and Porn
NPR: Oct. 2013- Puberty is Coming Earlier, But That Doesn't Mean Sex Ed is
NPR: Dec. 2014- How Girls Are Developing Earlier in an Age of 'New Puberty'
NPR: Dec. 2012- Like Girls, Boys Are Entering Puberty Earlier
UK Telegraph: Sep. 2013- David Cameron Calls For Update of Sex Ed
Guttmacher Institue: Sex and HIV Education by State as of Feb. 2015
9:15-10- Exploring the National Health Education Standards
Downloadable documents:
California State Health Standards: K-12
10:15-12:00- Developing our scope & sequence
SAS- Growth and Development, Scope & Sequence
1:00-2:00- Unit plan development
2:15-3:00- Additional resource sharing/unit plan development continued
Proctor & Gamble School Program
WelcomingSchools.org- Gender Stereotyping
Puberty Movie- Grade 6: Discovery Channel- Teenage Dreams